Hi! I'm Tanner Reklaitis.
Every Monday, I help ambitious coaches like yourself become smarter.
Don't miss out. Start gaining your edge today.
See you inside,
Tanner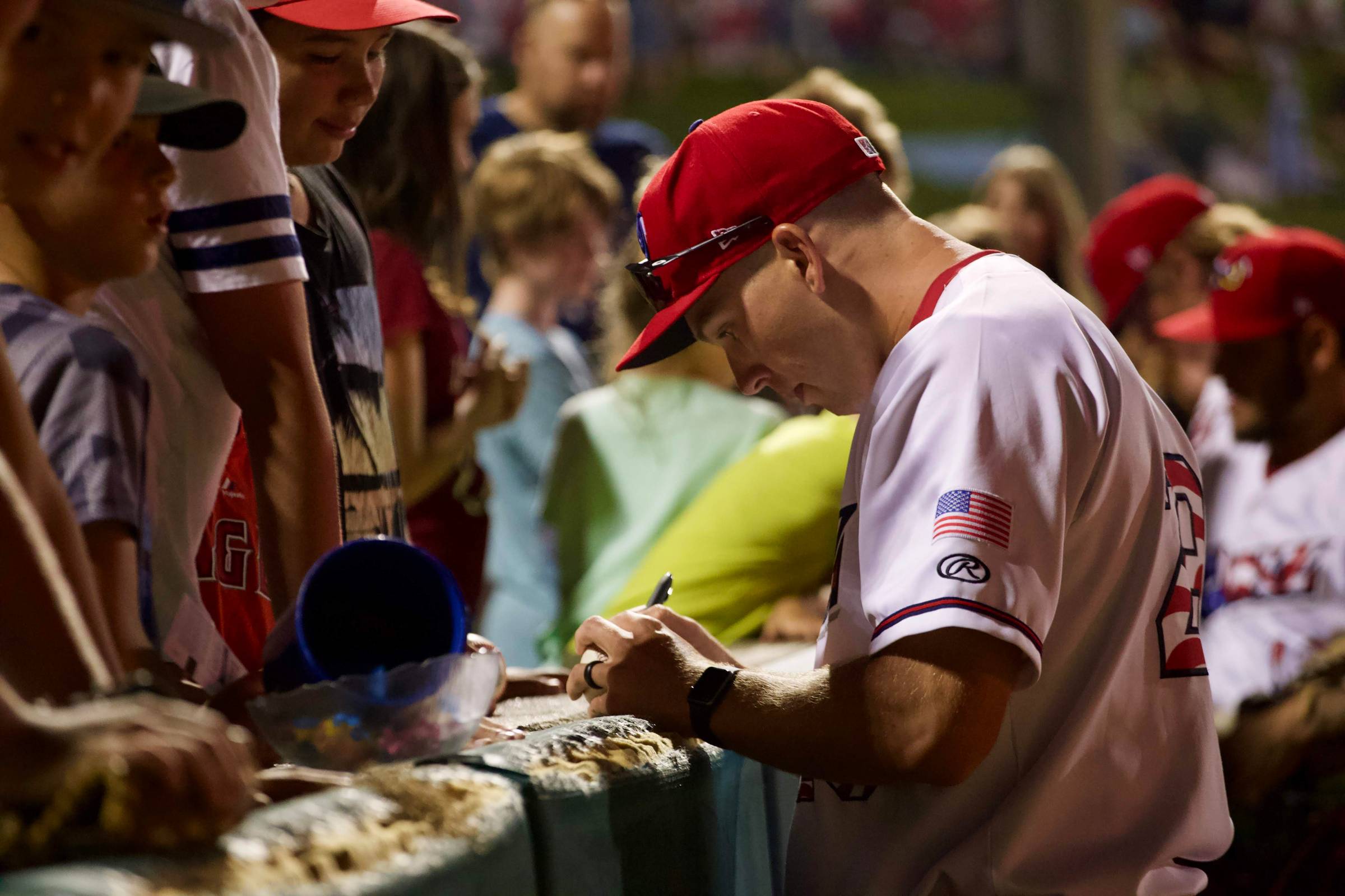 ---
If you want to see all of the past editions of Monday Morning Edge, you can do that here.
Not interested right now? Return to my blog home page.